Works with all your favorite
brokers and Prop firms
Automate your strategy with PineConnector:
3 main steps.
Send us your TradingView signals, and we will process them on your MetaTrader terminal.

step 1
Setup Your Alerts on TradingView
Begin by creating your trading alerts in TradingView with its trading instructions such as "buy EURUSD".

step 2
Integrate with PineConnector
Once your alerts are set up, use PineConnector to connect them to your MetaTrader 4/5 account.

step 3
Enjoy Automated Execution
With PineConnector, your trades will be executed automatically based on your predefined Trading View alerts.
We've built features that you'll need in your trading.
Plug-and-play.
Trade the way you want with minimal coding.
Trusted by retail traders,
globally.
Automated trading is complex, we make it
easy for you.
Getting started may be daunting. That's why we've lined up resources to guide you through the process.
Easy-to-Read Documentation
We provide step-by-step visual guides so you can implement trading automation in a jiffy.
Our well designed documentation provides you relevant graphics, TradingView and MetaTrader tips, and debugging steps during your onboarding.
Open PineConnector Documentation
Dedicated Customer Support
We address your queries quickly and effectively to maximize your trading potential.
Performance numbers for PineConnector Support for October 2023:
• 1186 conversations
• 4.78-star average satisfaction rating
• 54.7% of messages responded within 1 minute during business hours

Have issues, queries or want to share your thoughts?
We're here to listen and help!
Contact Support

PineConnector is the primary automation software I use for my TradingView strategies, and dozens of my Pine Script students love it too. If you trade through TradingView, you absolutely need to try the PineConnector EA.
I was skeptical at first about using an automated trading platform, but PineConnector exceeded my expectations.

PineConnector's features are well-designed, and I'm excited to continue using this platform and seeing where it takes me in the future.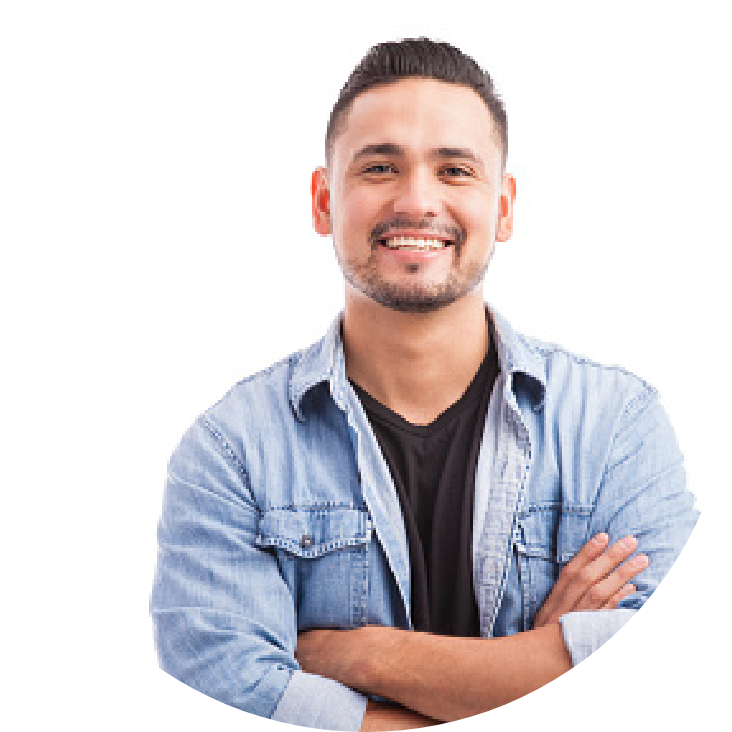 As a beginner in trading, I was initially intimidated by the complexity of automated trading.

However, PineConnector made it easy for me to get started. The customer support team was also very helpful and responsive, which made the entire experience much more enjoyable.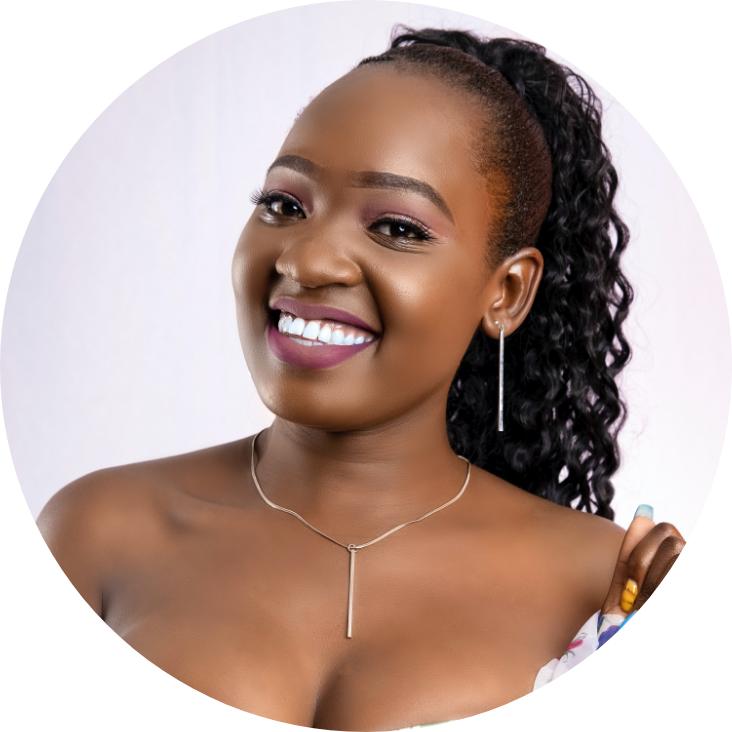 I've been involved in the trading industry for years, and I can honestly say that PineConnector is a game-changer. I can now focus on other aspects of my portfolio.

Overall, I highly recommend it to anyone looking to take their trading to the next level.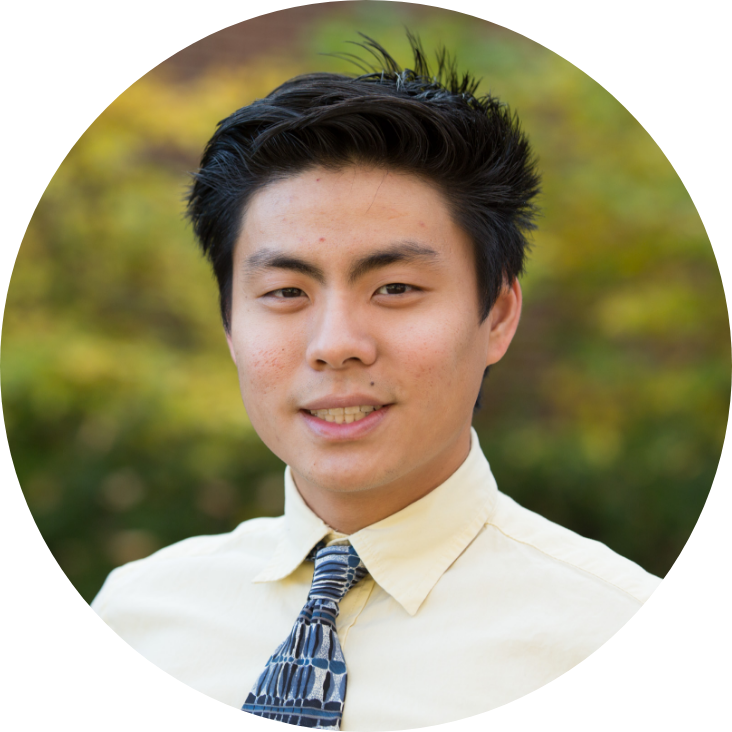 I have been using PineConnector for a few months now, and I am blown away by its reliability and ease of use.

It has helped me execute trades consistently and saved me countless hours of analyzing the market.

Highly recommend!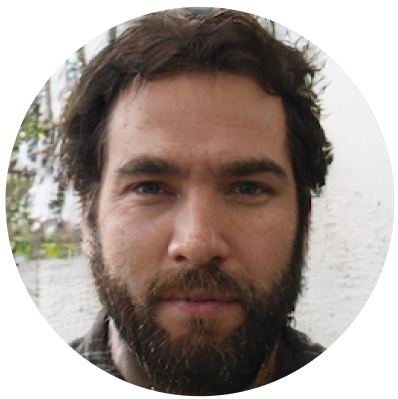 Thanks to PineConnector's seamless integration with my prop firm on MT4, I was able to connect my trading strategies and become a funded trader.

I am grateful for this platform's user-friendly interface and advanced features that have helped me achieve my trading goals.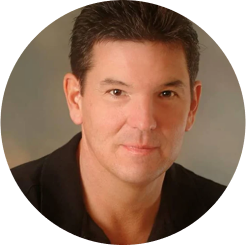 I had some questions about PineConnector, so I decided to reach out to their support team. To my delight, I received a prompt response from Tom, who provided me with clear guidance.

I really appreciate PineConnector's excellent customer service and the expertise of their support team.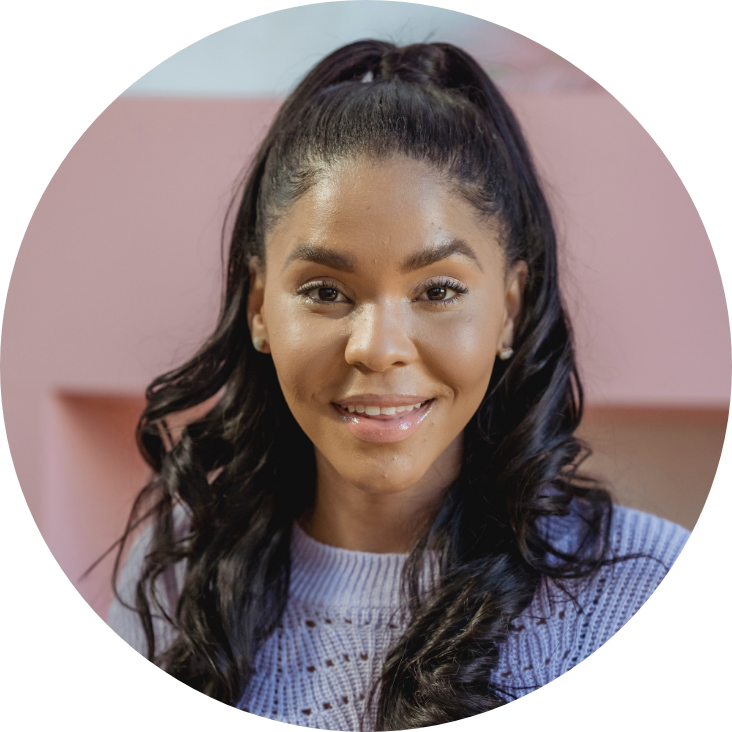 Simple fees, All-inclusive pricing.
A small fee for trading consistency and saving your precious time.
Getting started may be daunting.
Begin with these free strategies.
Refer to our detailed guide and reach out to us if you need help or have questions!
SuperTrend Strategy
The SuperTrend generates buy signals in uptrends and sell signals in downtrends.
With PineConnector, you can automatically:
Enter the market when a buy and sell signal appears.
Compute position size entry based on your account balance.
Automatically exit the previous position upon a new signal.
Bollinger Strategy
The Bollinger strategy generates buy signals in oversold conditions and sell signals in overbought conditions.
With PineConnector, you can automatically:
Enter the market when a buy and sell signal appears.
Compute position size entry based on your account balance.
Automatically exit the previous position upon a new signal.
Frequently Asked Questions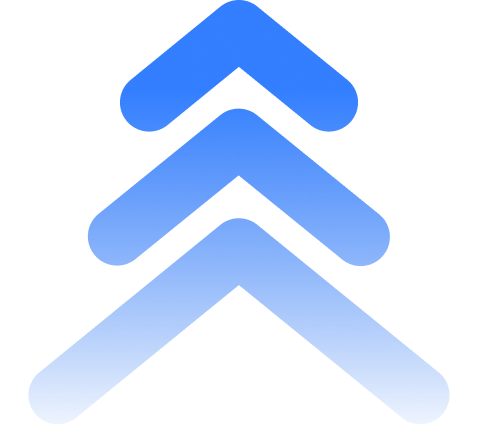 Join over
10,712

traders who have scaled their trading.

Embrace the future and become part of a thriving community of traders who are trading around the clock effortlessly, eliminating emotional trading, and saving up to 44 hours a month.

Try PineConnector For A Week — Free

✓ Send a test trade within 30 minutes!